TOP
CHALLENGE FOR THE WORLD
Endless Challenge to the world
For a better tomorrow,
We create the future.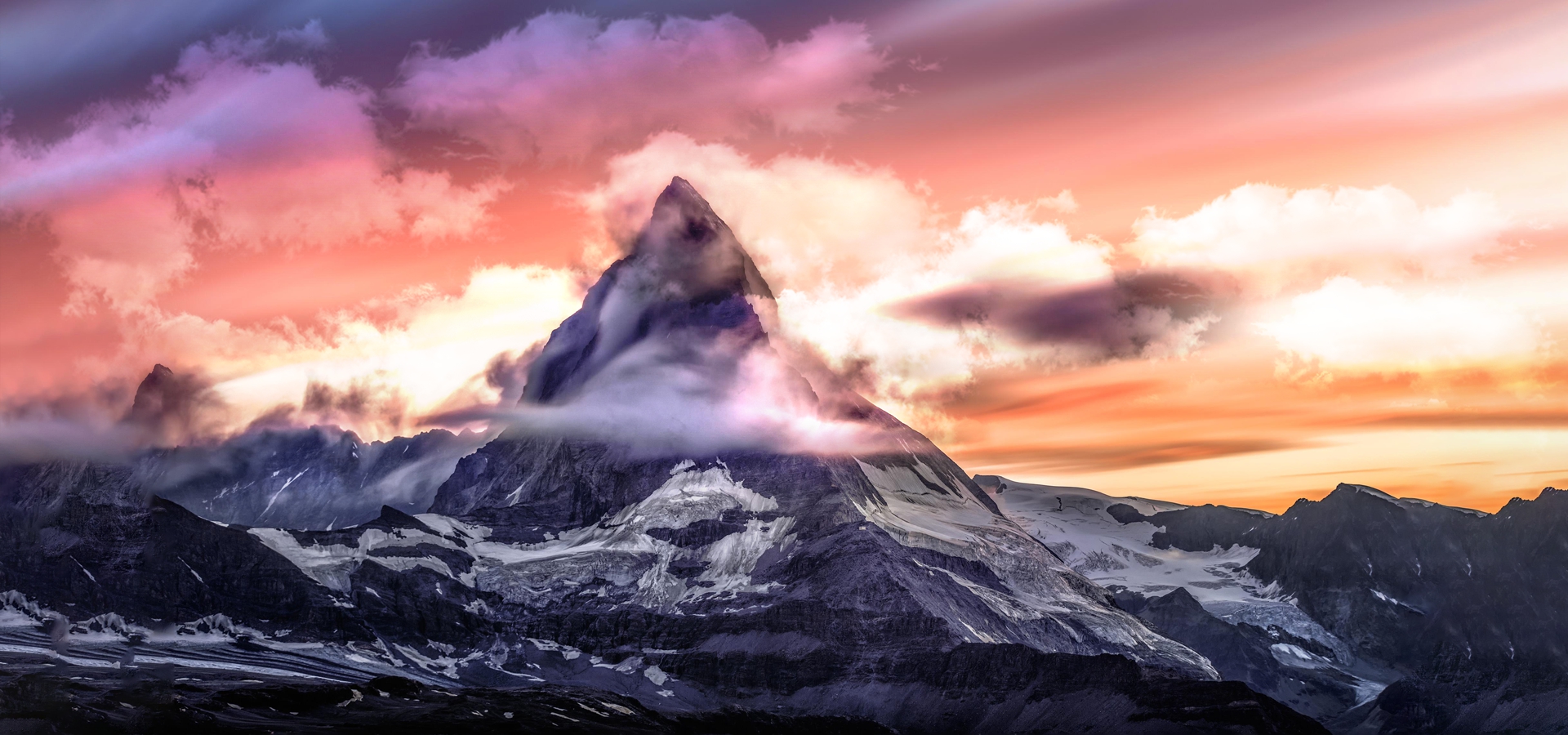 CHALLENGE FOR THE WORLD
Infinite Potentials
We take a leap forward dreaming of
a better future as a global talent.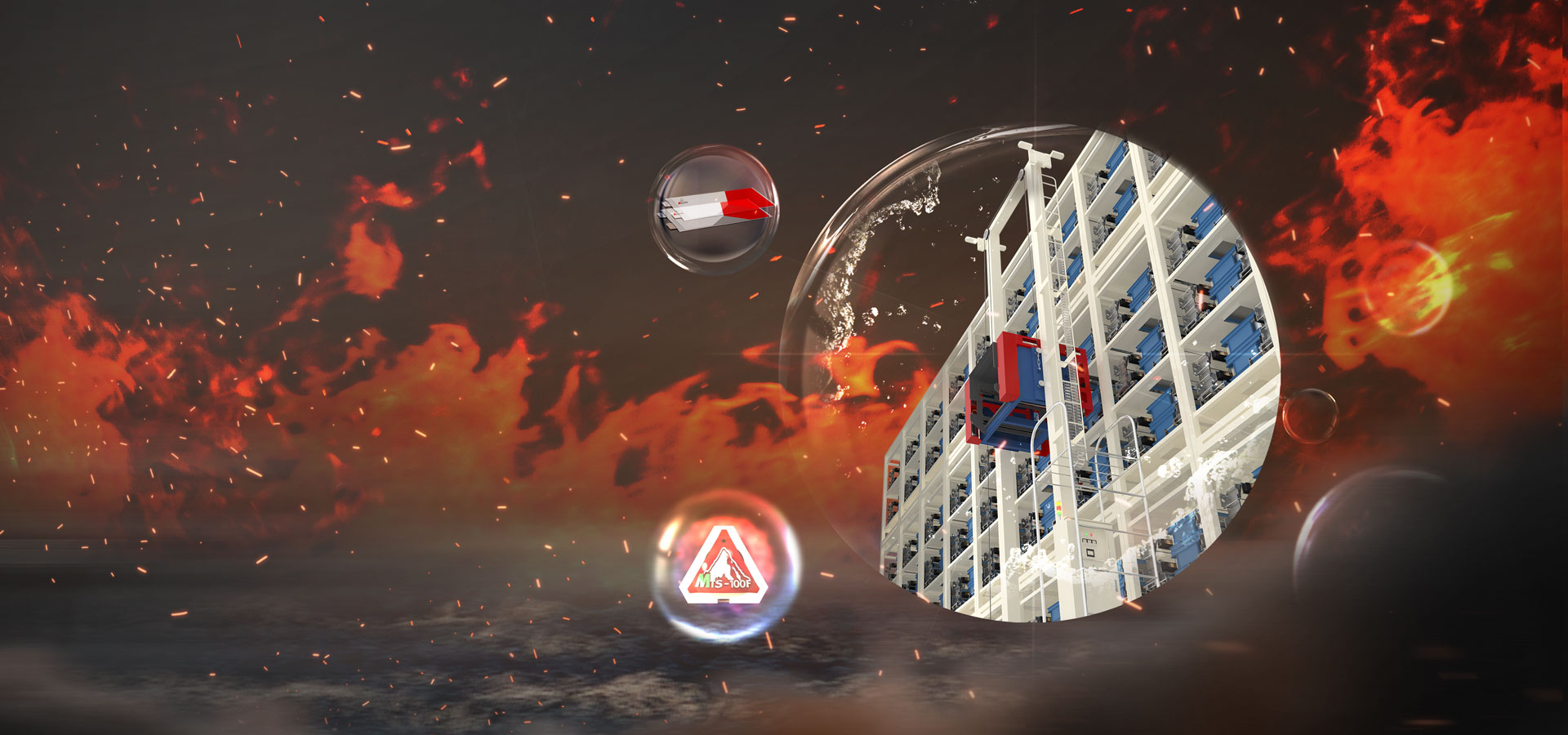 TECHNOLOGY FOR BETTER SAFETY
New technologies and challenges
From the design, construction, and maintenance stages of fire prevention,
we provide all the solutions our clients need.
TECHNOLOGY FOR BETTER SAFETY
Sustainable growth
We promote sustainable growth through continuous value
creation by expanding our existing business and developing solutions.
❮
❯
SCROLL